Attorney Pat Rupich
Milwaukee Attorney Serving Southeastern Wisconsin and the Fox River Valley
Attorney Patrick J. Rupich
I take an aggressive stand for my clients and I work to hold people accountable for wrongful accusations or unreasonable sentencing. My clients deserve the undivided attention of an experienced criminal defense attorney who understands their perspective.
When you work with me, you will be working with a lawyer who is comfortable in the courtroom, is candid with his clients and cares more about your case than about impressing his peers in the legal community.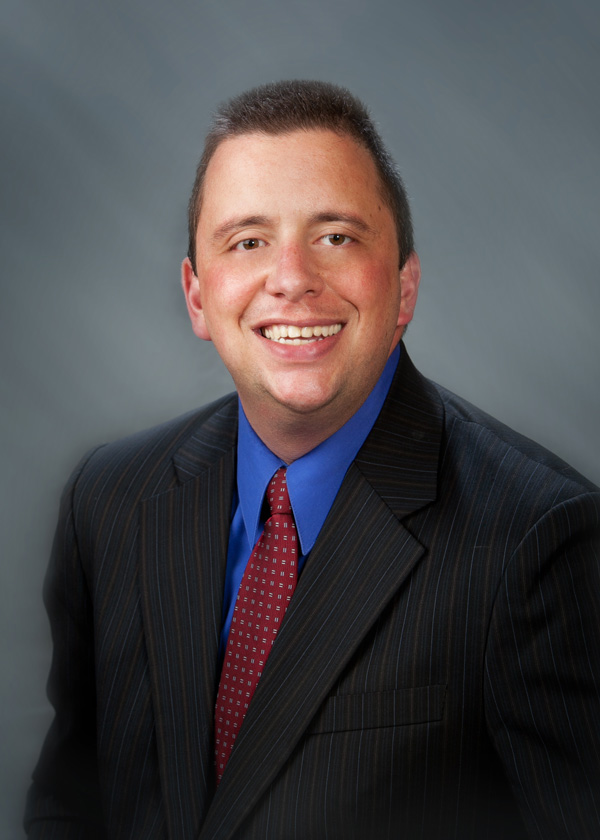 Jurisdictions
State of Wisconsin
Eastern and Western District Federal Courts of Wisconsin
Education
Marquette University, B.A. 1998
Double Major in Criminology and Political Science
Marquette University Law School, J.D. 2001
Admitted To The State Bar
Professional Memberships and Achievements:
Voted a Super Lawyers Rising Star in 2008, 2009 and 2010
Formerly Adjunct Professor in the Department of Criminology and Law Studies at Marquette University
Graduated from Marquette University with a double major in Political Science and Criminology  
Member of the Wisconsin State Bar
Member of the Wisconsin Association of Criminal Defense Lawyers (WACDL)
Contact Pat About Your Case
The best way to get guidance on your specific legal issue is to contact a lawyer. To schedule a meeting with Attorney Patrick Rupich, please call or complete the contact form below.
Contact Attorney Pat Rupich
Criminal charges are truly intimidating for the accused. How aggressively your attorney fights for you when you have been charged with a crime will directly influence whether or not you walk away with your freedom intact.
Expertise
Criminal Defense
Juvenile Defense
Restraining Orders
Bankruptcy
Milwaukee WI
Rupich Law Offices
The Clock Tower Building
2266 N. Prospect Ave, Ste 606B
Milwaukee, WI 53202
(414) 302-7042
Fax (414) 455-0830
Madison office
6601 Grand Teton Plaza, Ste 7
Madison, WI 53719
Do not send Attorney Rupich private information until you speak with us and receive specific authorization to send information to us. Unsolicited information is not confidential. Unless and until you enter into a written attorney-client contract with Attorney Rupich, any information provided to Attorney Rupich is not private or confidential, and is not protected by attorney-client privilege or by any other privilege or confidence.